Many people flock to our nation's capital each year in hopes of pursuing their education or career. And while some might immediately associate Washington with politics, there are many who go looking for home health aide classes in DC.
In this article you will find comprehensive information about starting your career as a home health aide – from training requirements to the final exam.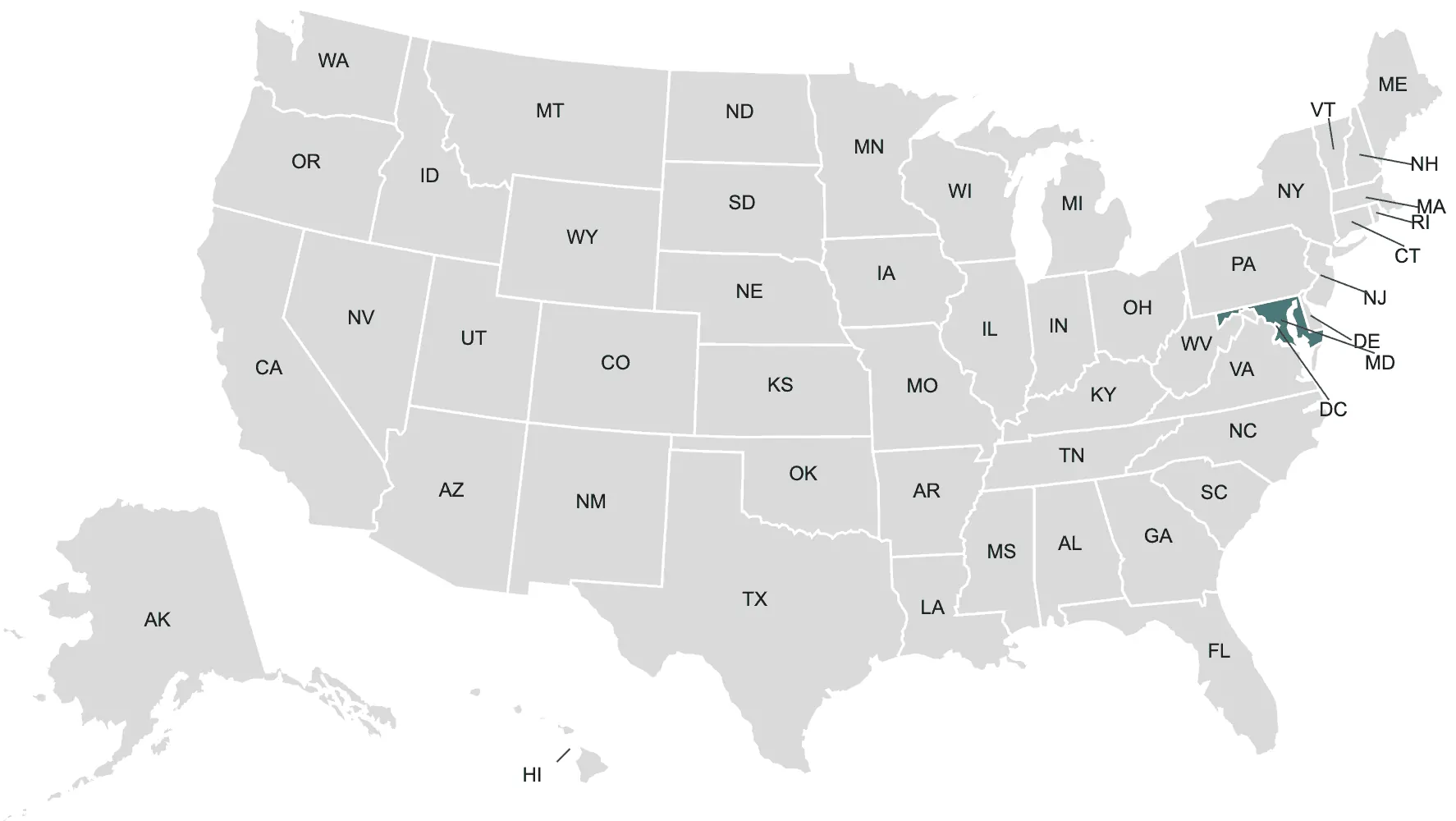 Basic Entrance Requirements
Just like almost any other form of educational training, there are several basic entrance requirements you can expect when submitting your application for HHA classes. While specifics may vary by program, examples of admittance policies include:
Applicants be at least 18 years of age
Applicants are able to provide valid government issued ID and social security card
Applicants are able to provide proof of high school graduation or GED
Applicants be aware of school standards to successfully complete HHA training
Applicants be aware of criminal background check requirements for certification
Applicants be aware of fees required to complete certification
Applicants verify completion of a physical health assessment
Applicants successfully complete a Board-approved exam prior to admission in order to

Assess math, reading, and writing skills
Ensure the applicant can speak, read, write, and comprehend the English language at least at a 5th grade level
How to Become a Home Health Aide in D.C.
1. Complete Training Requirements
There are multiple routes applicants can take to become a certified HHA in Washington D.C.
For a new student with no previous training in any healthcare field, the District requires students to attend home health aide training classes with a minimum of 125 hours of instruction. This includes:
65 classroom instruction hour
20 laboratory instruction hours
40 clinical instruction hours
If a student has already completed a certified nursing assistant (CNA) course and they wish to become a home health aide, they may complete a 32 hour bridge course which includes:
16 hours of classroom and laboratory instruction
16 hours of clinical instruction
All home health aide training programs in D.C. are approved by the D.C. Board of Nursing through the Department of Health.
How to Get Free Home Health Aide Training Near Me
Training Curriculum
HHA classes can be offered daily, or during evening or weekend hours depending on where you choose to enroll. Programs will typically last 4 to 6 weeks depending on the training schedule selected.
Your home health aide training in D.C. is meant to adequately prepare you for, not only your final exam prior to certification, but also your real world experience working as a home health aide.
Prior to starting class, you can expect to certify that you will be in attendance for 100% of scheduled training days to ensure you do not miss out on any of the important information covered in class.
Numerous subject matters will be taught in an HHA course broken up in two categories:
Core training
Training specific to the HHA
In an effort to ensure students will be able to successfully pass the final exam, training programs will likely require students to complete classroom theory (65 hours) and laboratory training (20 hours) with a minimum score of 80% before allowing them to advance to the clinical portion (40 hours).
Registered nurses and certified home health aides with experience in the field will guide you through your required training.
And once you advance to the clinical portion, where you are working directly with real patients, you will have hands-on instruction with with no more than a 1:2 ratio. That means you will have a maximum of two students for every one instructor.
2. Complete Final Exams
The District provides very detailed instructions, policies, and procedures so there are no surprises on test day.
Home health aide testing in D.C. consists of:
A two part exam developed, administered, scored, and reported to the Board by Pearson VUE
70 multiple choice questions that must be read and answered in English
A 25 minute skills evaluation to perform 5 randomly selected skills
In most instances, applicants are notified on test day whether they passed or failed the exam.
It is important to note that applicants will be given three opportunities to successfully complete the exam within 24 months of completing their HHA program.
If the exam is failed on the third attempt, the applicant will be required to complete an additional HHA training course and re-apply for certification once the course has been repeated.
An applicant is also eligible to apply for examination if:
They have completed a Board approved HHA training program in the last 24 months
They have completed a Board approved CNA to HHA bridge course in the last 24 months with proper previous examination requirements met
They have completed an applicable Nurse Assistant course and CNA to HHA bridge course in the last 24 months, but previous examination requirements were not met
They have completed a registered or practical nursing "Fundamentals" course with clinical component in the US in the last 36 months
They have completed a foreign nursing program in the last 36 months and received applicable CGFNS certificate
Fees
Currently, the exam and re-test fees for both written and skills portion of the exam cost $105 and is non-refundable once paid. To re-test the written portion only cost $40, and to re-test the skills portion only cost $65.
Learn How To Easily Pass Your HHA Exam
3. Apply for Certification
Once the exam is passed, applicants are eligible to apply for certification as a home health aide through the D.C. Board of Nursing.
Applications can be requested over the phone by calling 1-877-672-2174 or may be accessed online.
The certification fee is currently $50.
Once applications and background checks are reviewed and approved by the Board, certification is issued and the applicant becomes part of the D.C. health professional licensing database.
4. Maintain Continuing Education
Your certification will remain valid until the expiration date listed on the certificate. A renewal reminder will be mailed about 60 days prior to the expiration of your certificate, so you will need to be sure to submit the necessary documentation in order to maintain your valid status.
Renewal requirements include proof of paid nursing-related duties for at least 8 hours, and a minimum of 24 hours of continuing education or in-service training, which includes any Board mandated topics.
The District of Columbia expires HHA certifications at the same time, October 31st of every odd numbered year.
What if my certification expires?
If your certification lapsed less than 24 months ago, you may request reinstatement of your certification by providing appropriate proof of paid work and continuing education requirements
If your certification lapsed more than 24 months ago, you must complete an additional training program and be re-tested
What if I was previously certified in another state?
If you have worked as a home health aide in another state you may apply for endorsement to work as a HHA in D.C.. Instructions to complete the form can be found here.
Contact Information
DC Board of Nursing
899 North Capitol Street, NE Suite 200
Washington, DC 20002
Ph: (877) 672-2174
Web: [email protected]
Looking for Another State?